Welcoming Address Festival Trailer 2022
Kerstin Honeit
It is not a repetition, and it is not a loop either. The distinctive first notes of the song "Smoke Gets In Your Eyes" (The Platters) keep jumping back to the start, but in this way, they open up the possibility of continuous new baselines. Because even if all the three Petras - before whom they bow on wobbly heels - were unthinkable without their wigs and camp exaggerations, they are still very different, just like the contextual settings that brought them forth. From Fassbinder's "Petra von Kant", where every other pair of high-heels on the flokati heralded a drama, to the critical-feminist Petra of the Hangover Ltd* collective with Tatjana Turansky, who we miss dearly. To the queer post-migrant appropriation of the Petra character à la Ming Wong, another wig, increasing the range of this speculative femininity to experiences not yet told. And what if these thoroughly diverse Petras were to team up, make their mutualized wig arsenals accessible, and encourage us to stage new beginnings "together"? So, keep your high heels at the ready.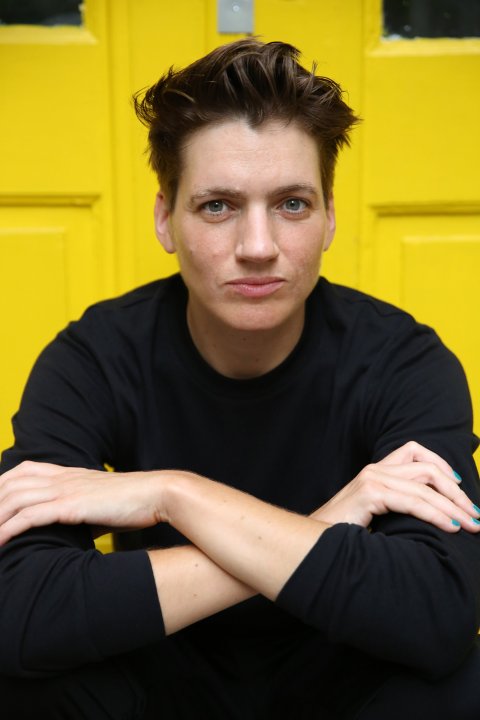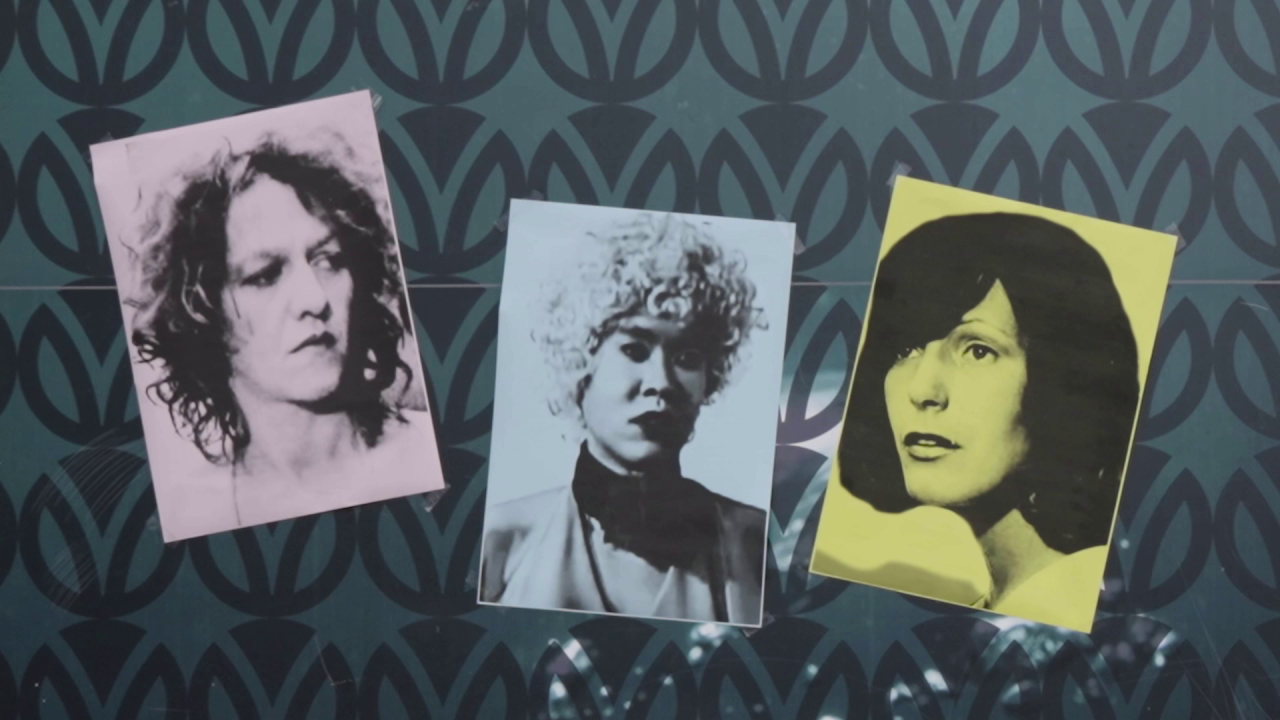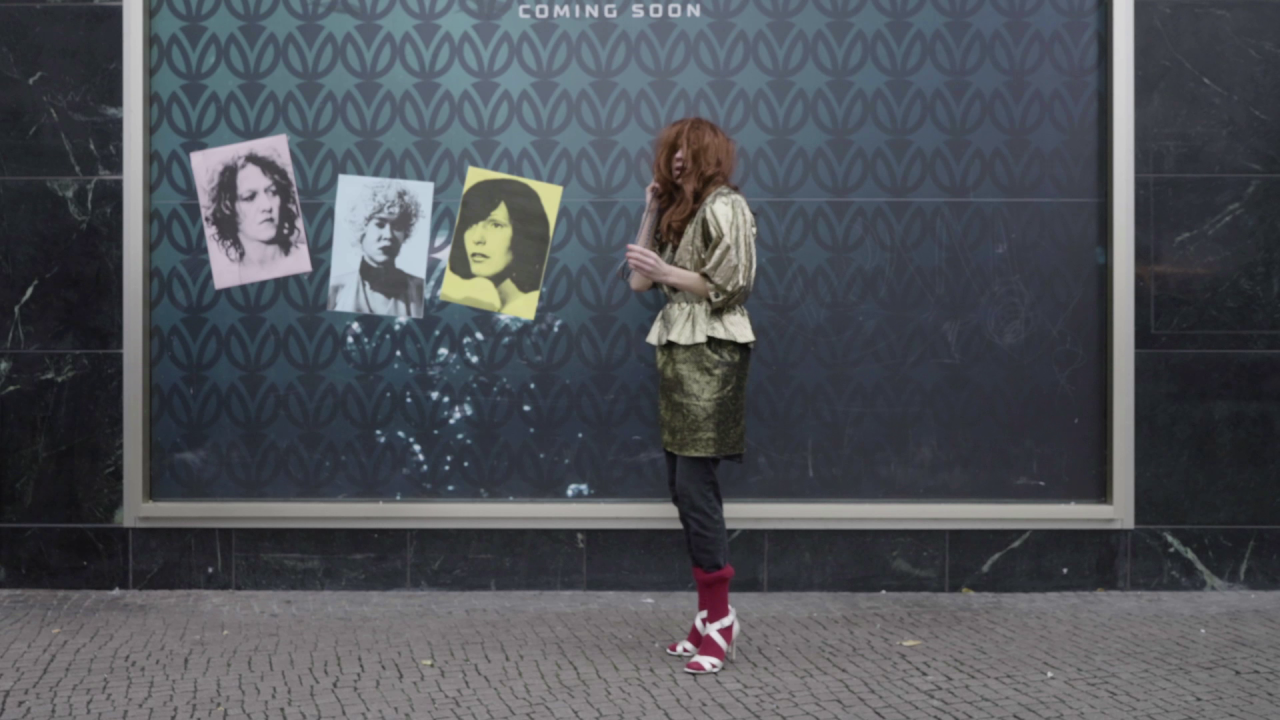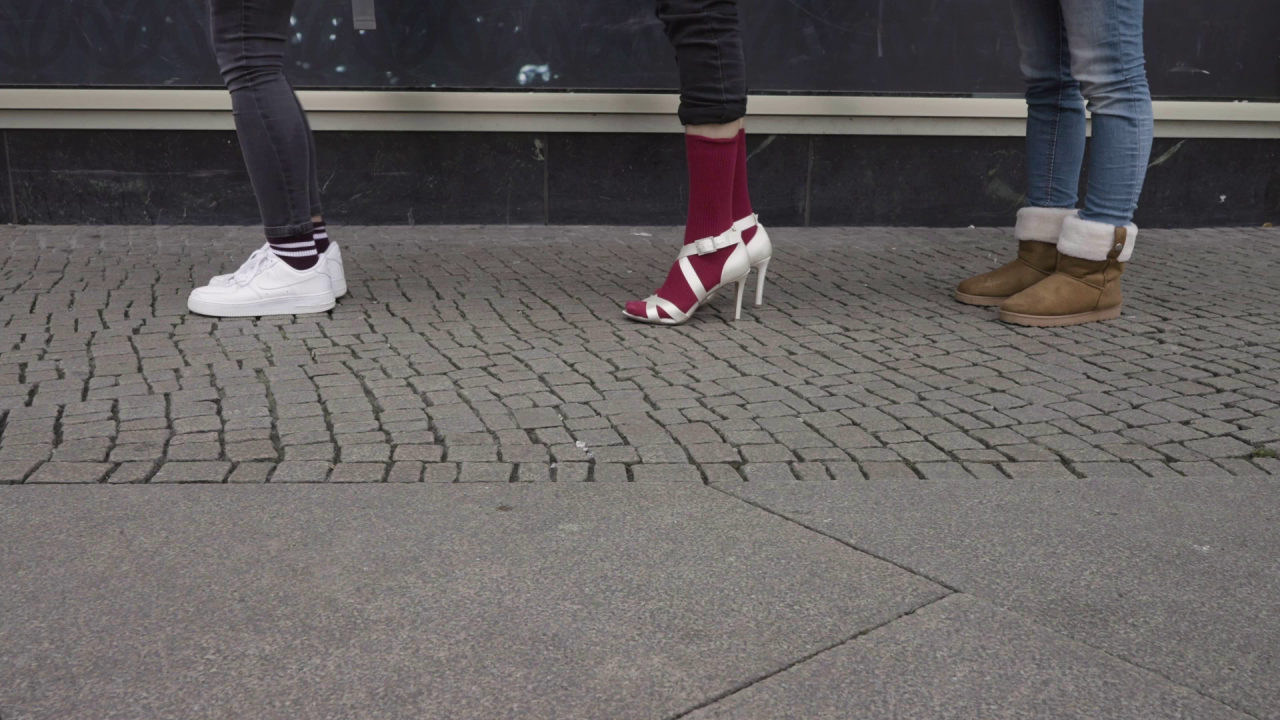 Biography Kerstin Honeit
Kerstin Honeit works in the cultural sector in film and art - also as a teacher and curator. She lives in Berlin, where she studied visual arts and stage design. She explores the voice as a queer event within moving images in her artistic practice. Currently, Honeit holds a visiting professorship for virtual realities at the Kunsthochschule Kassel. In 2021, her film "[ˈzi:lo]5" won the Norman Award at the Filmwinter Stuttgart. Her work was shown at numerous international exhibitions and screenings.