International Competition Short Films 6
Kurzfilme Internationaler Wettbewerb
FITZ! Cinema
Eberhardstraße 61
Kulturareal "Unterm Turm"
70173 Stuttgart
U-/ S-Bahn / Bus: Stadtmitte / Rotebühlplatz / Wilhelmsbau
FITZ! Cinema
Eberhardstraße 61
Kulturareal "Unterm Turm"
70173 Stuttgart
U-/ S-Bahn / Bus: Stadtmitte / Rotebühlplatz / Wilhelmsbau
Repetition
Sun 19.01.20
16:00
tri-bühne, Cinema 1
Andrei

Australien 2019, Farbe, 01:18 Min.
Regie: Natasha Cantwell
Musik: Reilly Smethurst
DarstellerInnen: Andrei Romaniuk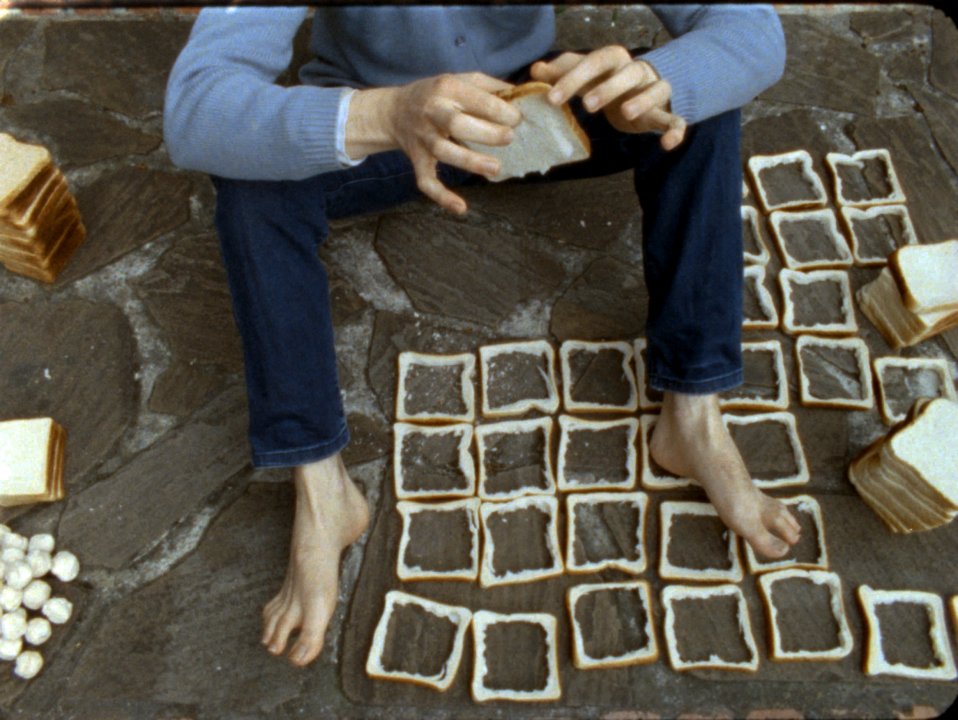 As contemporary life submerges us further into the digital realm, will we forget how to connect with the natural world? This film imagines a ritual for feeding birds, shaped from misremembered
childhood memories.
Never Give Up

Malta 2019, Farbe, 15:45 Min.
Regie, Drehbuch: Jonathan Schörnig
Kamera: Jonathan Schörnig, Uwe Nitschke
Schnitt: Moritz Kertzscher
Ton: Uwe Nitschke
Musik: Mekon
DarstellerInnen: Ogbonna Mekon Ebenerer,
Ashby Chad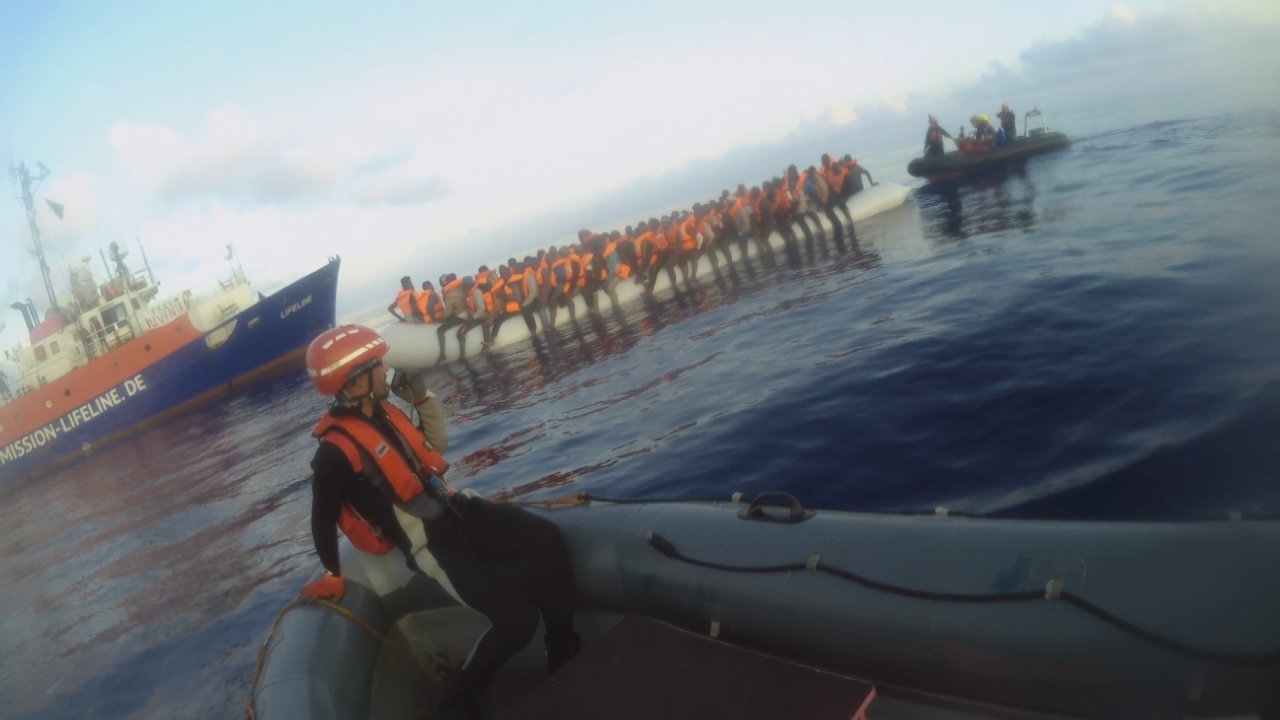 Mekon had been making music as long as he could think. But in 2014, he has to flee Nigeria after his parents were murdered. He starts to work in Libya. But instead of making music, Mekon has to fight for his survival. In summer 2018, he decides to flee to Europe. He is saved from a rubber boat by a German NGO. Living in Malta now, he is singing again.
And we still speak German today
Wir sprechen heute noch Deutsch
Deutschland 2019, Farbe, 16:30 Min.
Regie, Drehbuch: Clara Winter, Miguel
Ferráez
Kamera: Valentin Lopez
DarstellerInnen: Miguel Ferráez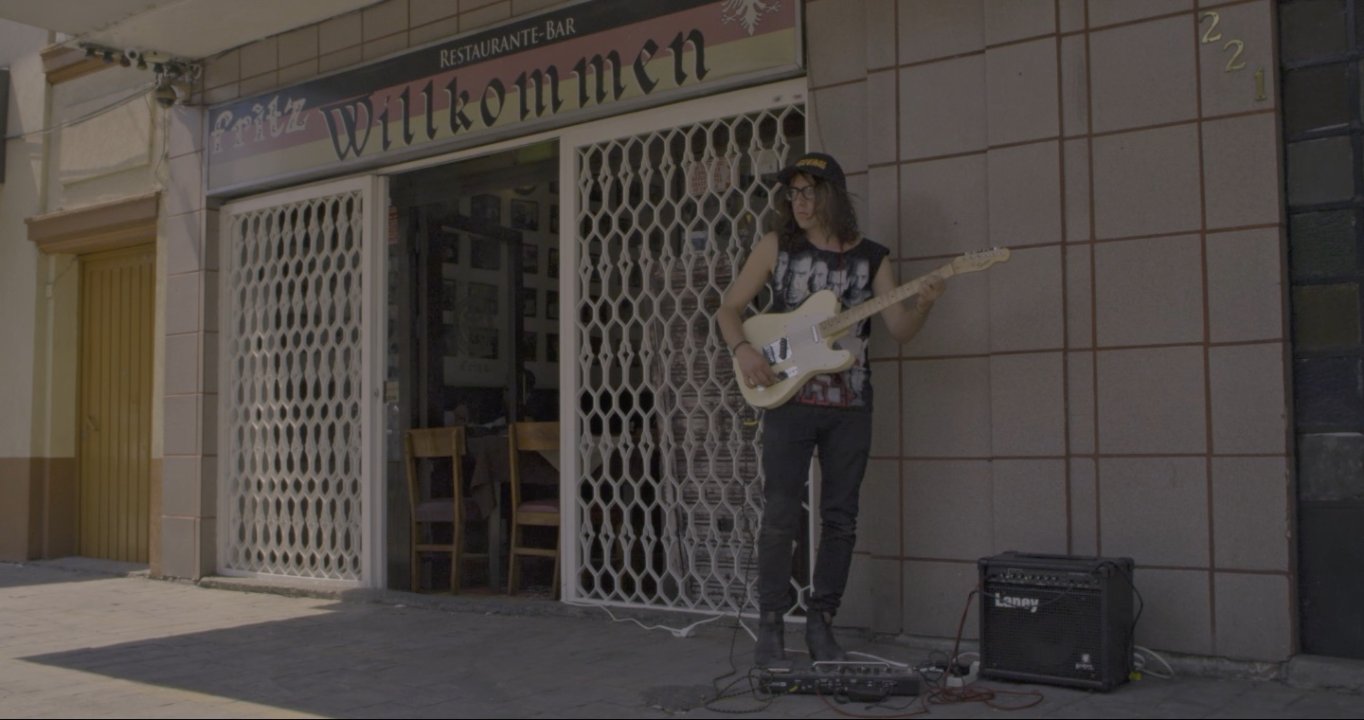 The piece resulted out of a bureaucratic obstacle in a row of several we had to overcome with and for our love and work. After having married to allow Miguel into the EU, he got a letter requiring him to take part in an "Integration to German culture"-course, which he recorded almost completely. Out of the material we chose some of phrases that interested us.
Wax Museum

Russische Föderation 2019, Farbe, 11:40 Min.
Regie, Drehbuch, Kamera, Schnitt, Ton: Mike
Hoolboom, Alena Koroleva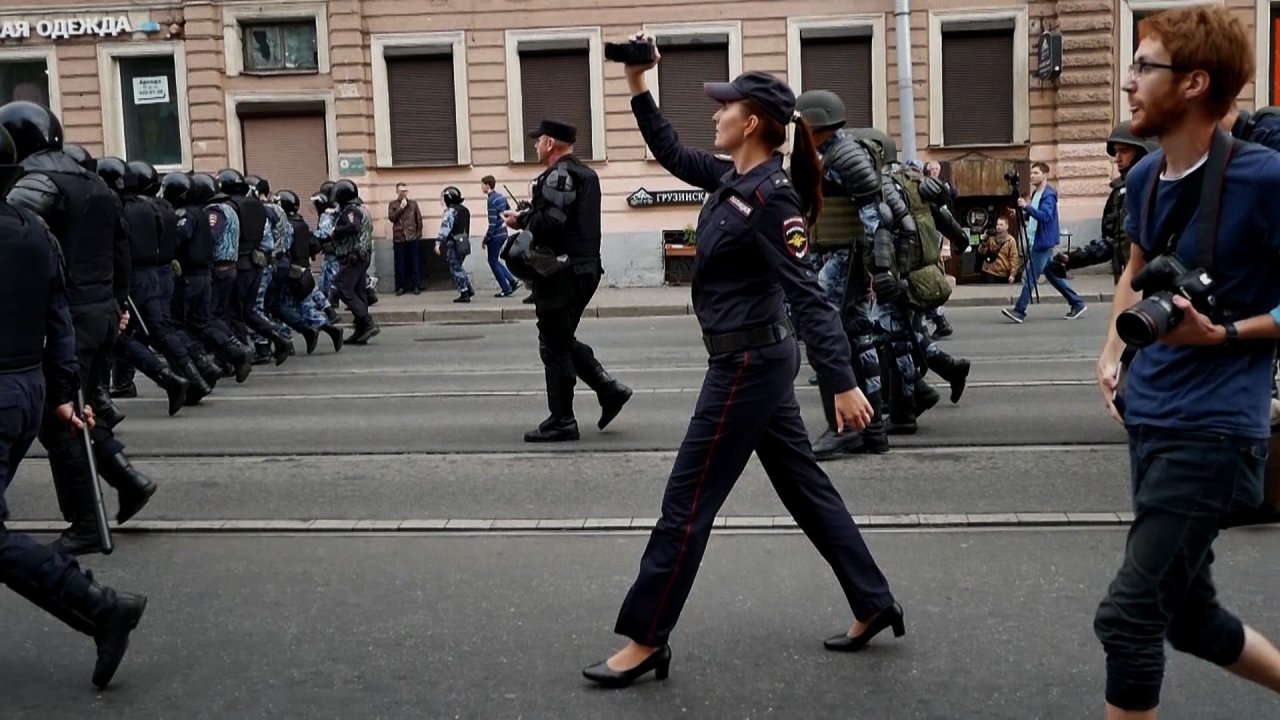 In a suite of 15 scenes, most arriving in a single master shot, the Russian heroine renegotiates her pact with Russian capitalism, and the new bodies and relationships it made possible. Shot in Saint Petersburg during a sunny autumn, when our faces could still bear the old light.
Fragmants

Deutschland 2019, Farbe, 05:52 Min.
Regie, Drehbuch, Schnitt, Musik: NEOZOON
Ton: Poleposition d.c./ Jochen Jessuzek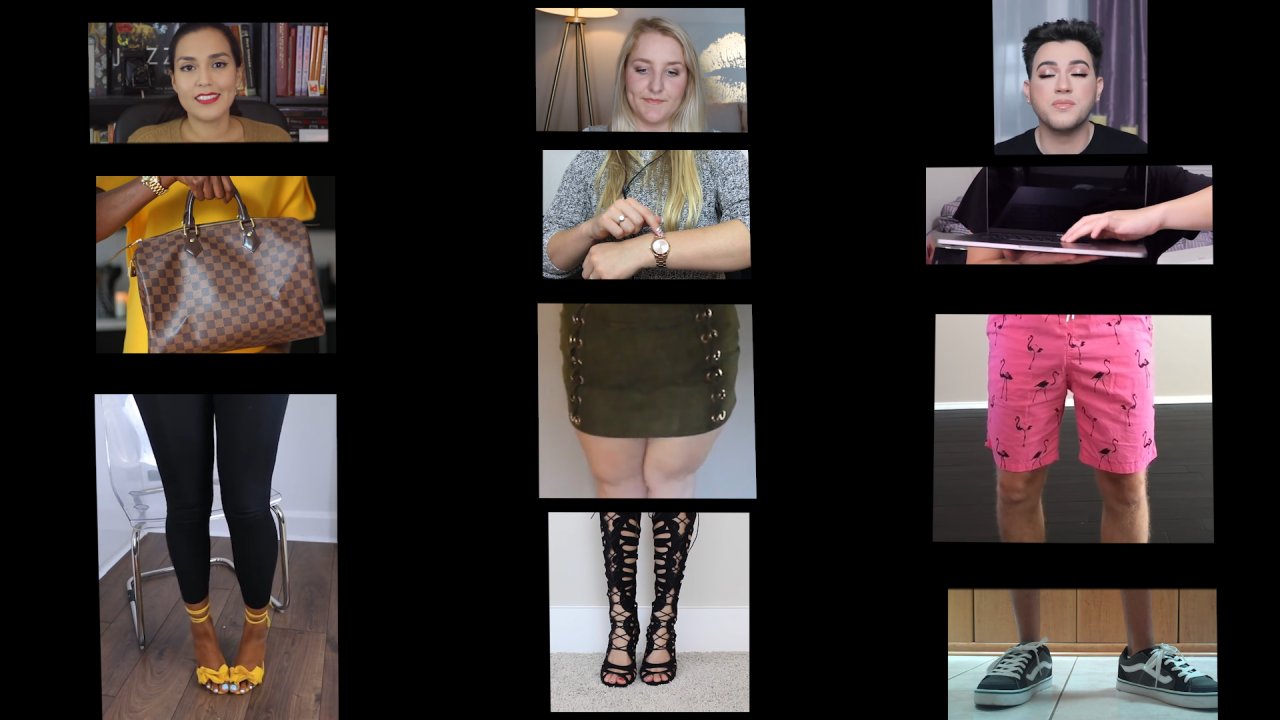 Karl Marx calls commodity fetish in his main work Capital. The term fetish is used to describe the attribution of qualities or powers to things that they do not possess by nature. The people in the video Fragmants worship their consumer goods like religious cult objects. The religion venerated here is that of capitalism, which reveals itself to be superficial and meaningless.
Unless You're Living It

Kanada 2019, S/W, 08:22 Min.
Regie, Kamera, Schnitt, Ton: Sarah Bliss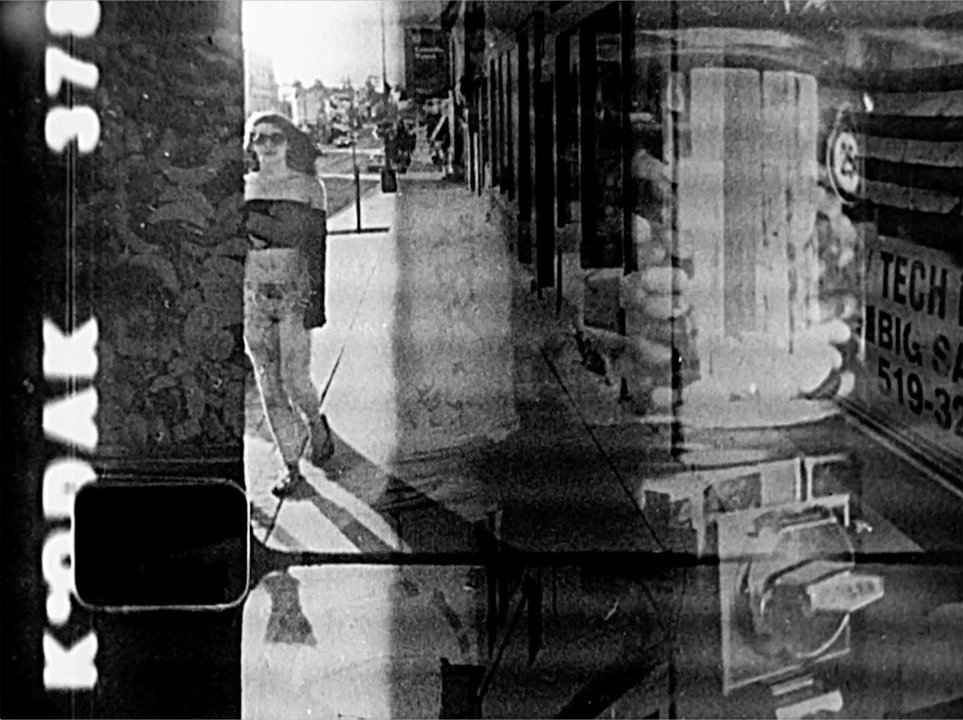 An edgy, unsettling portrait of place and power in rural white Ontario that challenges the correlation between seeing and knowing, and the ravages of latestage capitalism. Hand processing,
contact printing, tinting and toning engage the film as a body that, like the residents of Mt. Forest, sustains injuries, but also has the capacity for delight, revelatory pleasure, and transformation.
Omarska

Frankreich 2018, Farbe, 19:00 Min.
Regie, Drehbuch, Kamera: Varun Sasindran
Animation: Oh Eun Lee
Schnitt: Sajra Subasic
Ton: Yannick Delmaire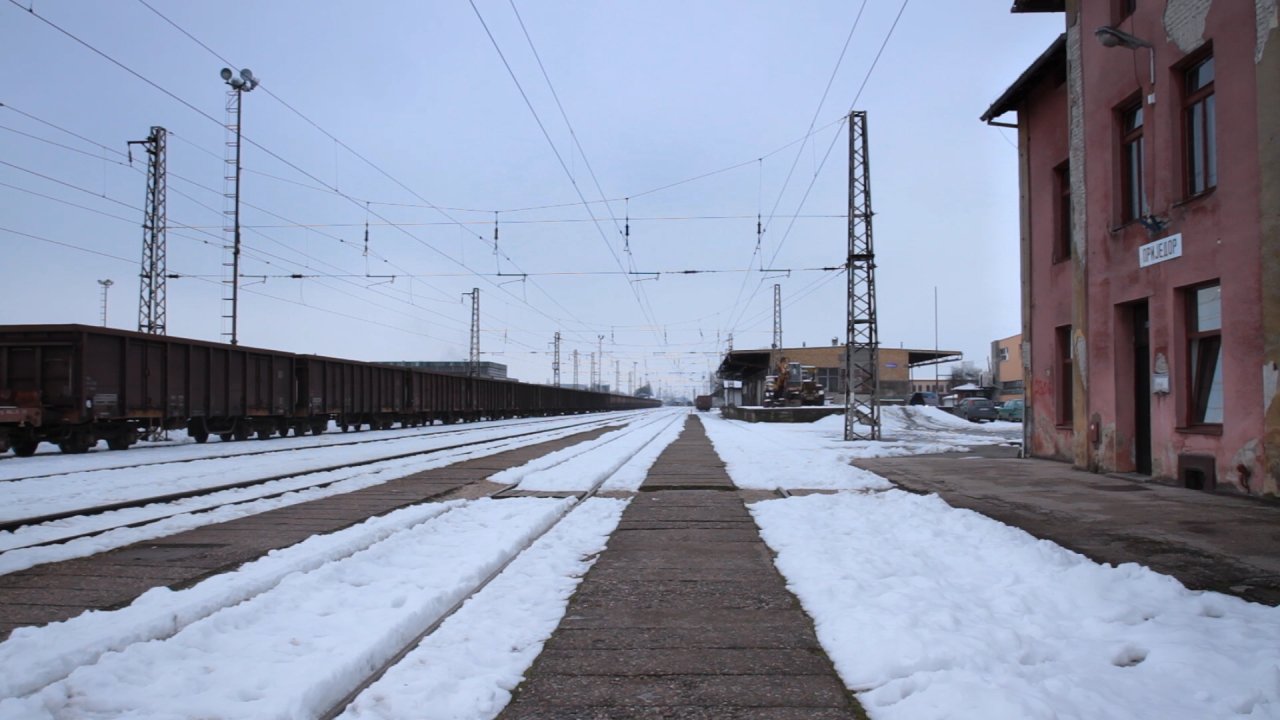 In this film, the filmmaker enters into conversation with the survivors of the Omarska concentration camp in Prijedor (Bosnia-Herzegovina) which is now a factory owned by Arcelor Mittal Company. Film intents to construct a memorial in 3D animation from the archive images, videos, recent photographs -guided by the testimonies of the survivors of the camp.
Who's Afraid of RGB

Österreich 2019, Farbe, 08:00 Min.
Regie, Ton, Schnitt: Billy Roisz
Kamera: Dieter Kovacic
Musik: Susanna Gartmayer, Billy Roisz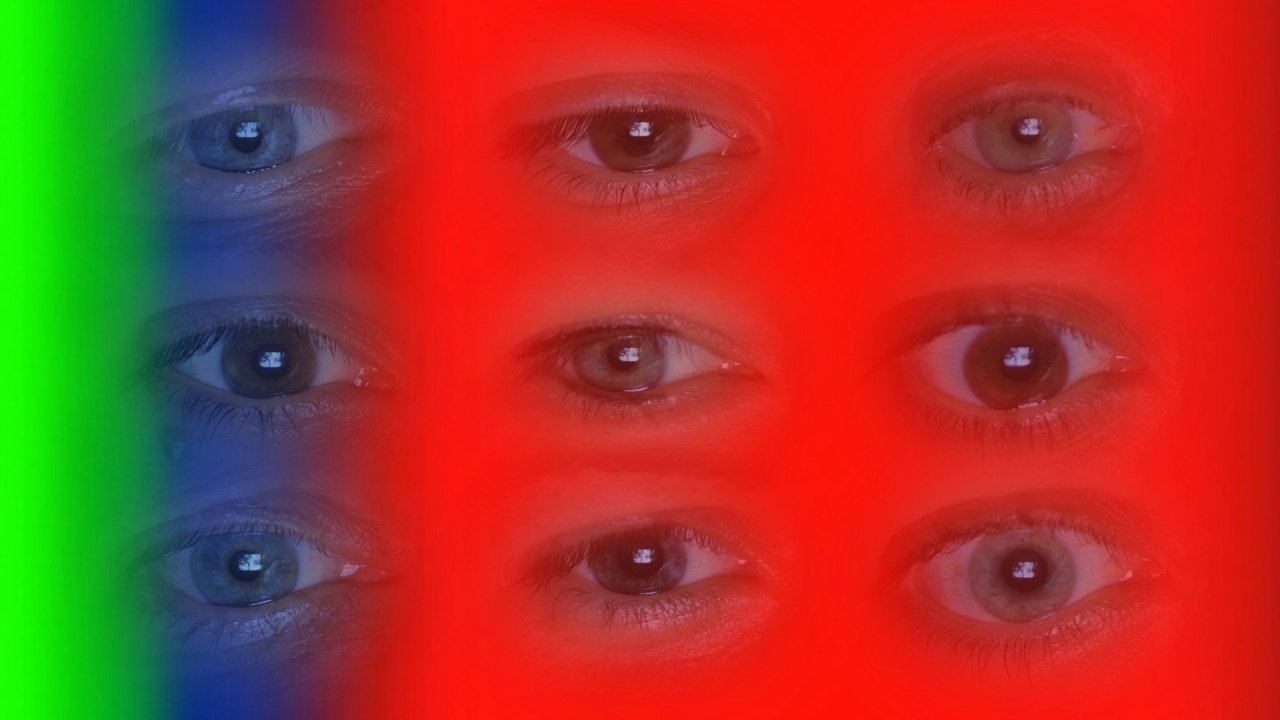 Who's Afraid Of RGB continues a direction clearly evident in "The" and "Toutes Directions" (2014 and 2017, together with Dieter Kovacic), digital works through which Billy Roisz engages cinema and its formulas. Paralleling her previous treatment of the horror film and the road movie, Who's Afraid Of RGB subjects the genres of romantic movies, dramas, and melodramas to Roiszian compression.
A State of Grace

Vereinigtes Königreich 2019, Farbe,
03:10 Min.
Regie, Drehbuch, Kamera, Schnitt, Ton:
John Smith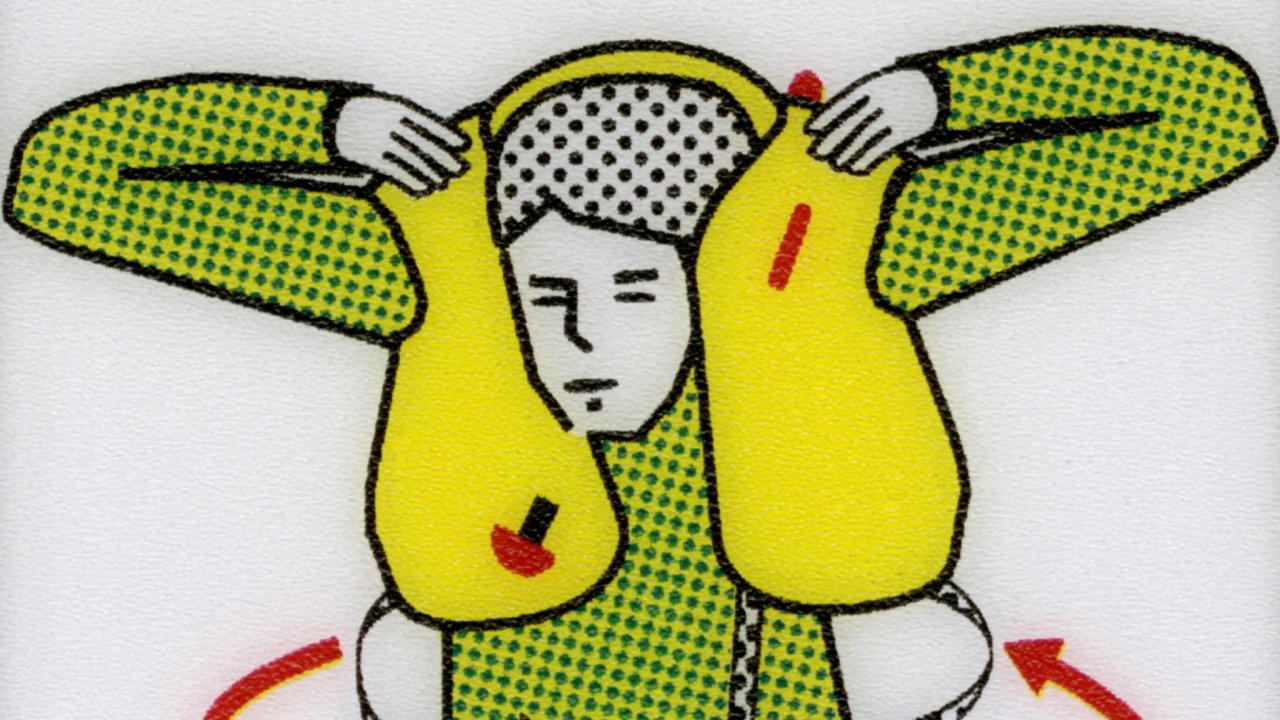 A biblical interpretation of airline safety instructions.